QGIS Training
Experience our premium, tailored QGIS training, available both online and in-person.
QGIS is free and open source GIS software that allows users to view, analyse, and visualise geospatial data. It's powerful, user-friendly, and can produce stunning cartography.
Customised QGIS Training
Our training is a customised experience, designed to align with your requirements. Whether you're seeking a concise session spanning a few hours or an immersive multi-day course, we adapt to your schedule.
We've successfully delivered specialised QGIS courses to diverse sectors, including the mining and exploration industry, heritage organisations, and Aboriginal land management groups.
We frequently run in-house QGIS training sessions in company offices, at conferences, and even at remote mining & exploration sites. Our reach spans across Australia and the Asia Pacific region, ensuring accessibility to our training no matter the location.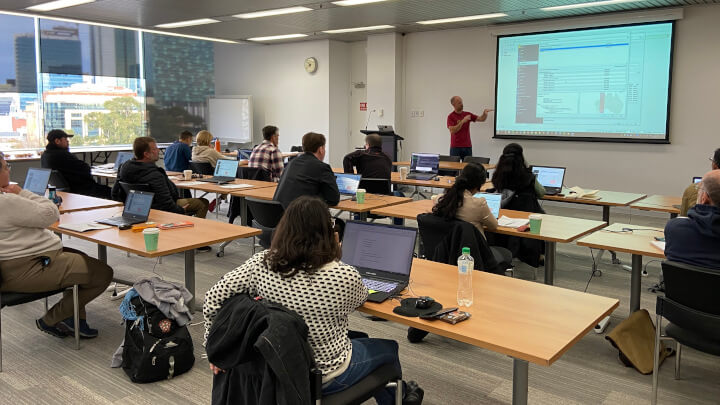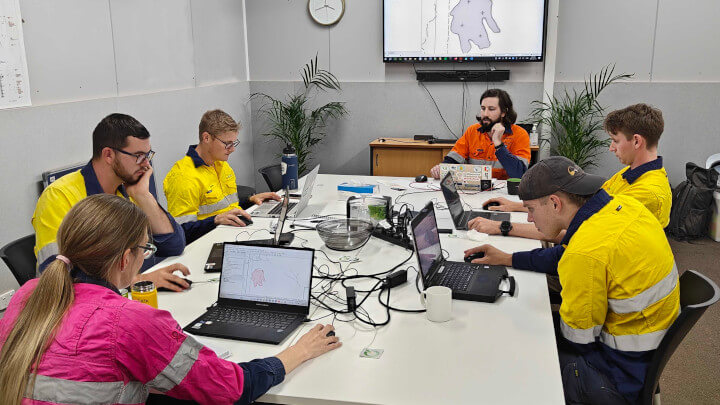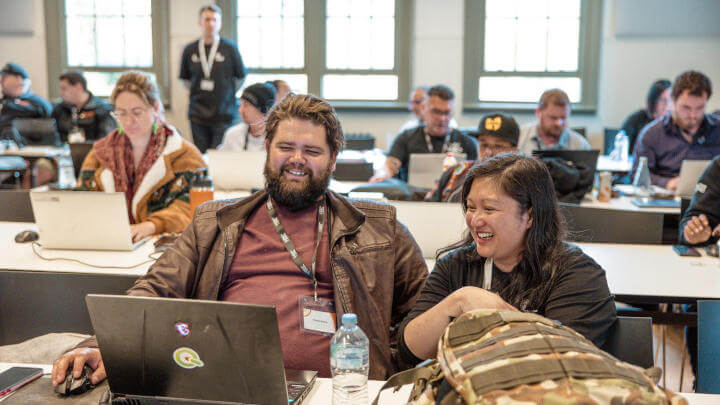 During our training, we delve into an array of topics to equip you with QGIS proficiency, including:
the key features of QGIS.
mastering geospatial data: import, export, edit and analyse.
industry-tailored workflows and tools.
creating professional level maps.
sources of free data, satellite imagery, and templates.
As one of only 3 QGIS Certifying Organisations in Australia, our courses are endorsed by QGIS, and your participation directly supports the QGIS project.
Why do we love QGIS?

Free and Open Source:

It's freely available, empowering access and collaboration.

User-Friendly:

Intuitive design welcomes users of all skill levels.

Interoperable:

Seamlessly works with various data formats and databases.

Customisable:

Extensible architecture allows tailored workflows and tools.

Continually Advancing:

Regular updates ensure cutting-edge capabilities.

An Active Community:

Vibrant community fosters support, plugins, and updates.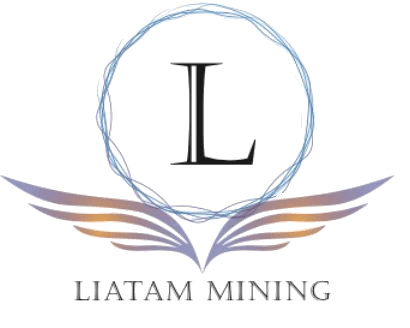 Mammoth was engaged to provide QGIS training both on site and in Perth, specifically catering to the requirements of exploration geologists.
The training was well paced, detailed, and catered well to our requirements. The team's GIS skillset has improved dramatically since the training.
Stefan Woodtli, Exploration Superintendent, Liatam Mining, Western Australia
QGIS for Mining and Exploration
We run the successful QGIS for Mining and Exploration workshop series, covering methods and workflows relevant to the mining & exploration industry.
In this ongoing series of in-person and online workshops, we've helped hundreds of people gain the skills they need to make the most of QGIS and other open geospatial tools.
Material is presented in an engaging, hands-on format using exercises and data relevant to the geoscience professional's workflow.
View upcoming courses or connect with us to explore the possibilities of in-house training.
Training clients